Welcome
A very warm welcome to our school website. This is a new website and we continue to add to it regularly. We hope that the contents will provide you with a flavour of what life is like at Omagh North Nursery School.
We are the only Principal led stand alone Nursery School in Omagh. We only have preschool age children attending our school and we aim to make their time with us a memorable experience. I am delighted to lead a wonderfully dedicated team of professionals who have many years of experience not only at Omagh North Nursery School but also working with preschool children.
The staff are committed to providing a happy, secure and caring environment in which our children can learn. We look to the education of the whole child, so that each of their needs may be met and their full potential developed. We look to do this not on our own but in partnership with our parents.
Our community Nursery provides a stimulating and challenging learning environment where children and young people from all backgrounds can learn with, from and about each other. The promotion of equality and good relations extends to everyone in our Nursery and to their families regardless of their religious, cultural or social background.
Nursery education is value driven and child centred. It is delivered through a holistic approach with an emphasis on developing every aspect of a child's potential.
If you would like any further information, please do not hesitate to contact us on 028 82246431 or by email on omaghnorthnursery@gmail.com.
Warmest wishes
Mrs Duffy-Phillips
Principal
Latest News
12th Apr 2022
Do you have a child who will be 3 years between 2nd July 2022 and 1st July 2023? If...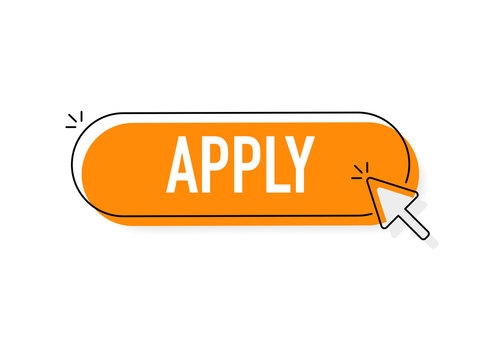 Omagh North Nursery School, 64 Old Mountfield Rd, Omagh BT79 7EG | Phone: 028 8224 6431